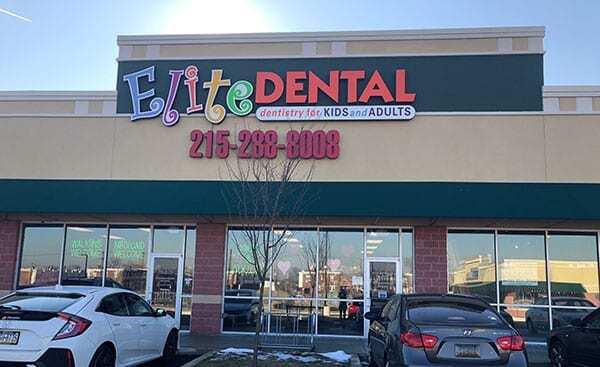 5597 Tulip Street B-4
Philadelphia, PA 19124
Cross Streets: Harbison Avenue & Tulip Street
Near Shoprite of Harbison Avenue
Get Directions
Your information is secure, we will not share or sell your information.
---
Elite Dental - Family Dentist Located in Philadelphia
Philadelphia, Pennsylvania is widely known as the "City of Brotherly Love" and was the birthplace of American democracy. If you are in Philadelphia and in need of top quality dental care, Elite Dental is ready to serve you.
We are located just off of Harbison Avenue near the intersection of Harbison Avenue and Tulip Street in the heart of Philadelphia. Our office offers convenient weekend and evening hours to make it easier to work around your family's busy schedule.
Elite Dental was founded and is led by a dentist with a vision of making the highest quality dental care accessible to patients of all income levels. We are committed to making sure that dental care isn't a luxury but rather a consistent and essential element of you and your family's health.
Our dentists have the experience and industry-leading training to meet all dental care needs. And our offices are equipped with innovative technology to make your dental procedures easier than ever.
At Elite Dental we accept all forms of dental insurance and perform all necessary dental procedures including: dental check-ups, teeth cleanings, exams and x-rays, root canal, tooth extractions, teeth whitening, and many more.
Make an appointment today!