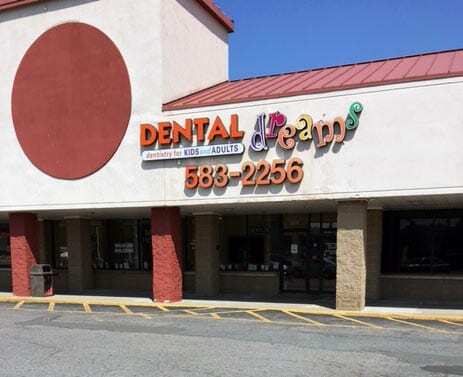 698 Crescent Street Brockton MA 02302
Cross Streets: Quincy St & Crescent St
Next to McDonald's
Get Directions
Your information is secure, we will not share or sell your information.
---
Dental Dreams - Family Dentist Located in Brockton
They don't call Brockton, Massachusetts the "City of Champions" for nothing. It is, after all, the hometown of champion boxers Rocky Marciano ("The Brockton Blockbuster") and "Marvelous" Marvin Hagler. Brockton is also home to a champion of dental services: Dental Dreams.
Located on Crescent Street and Quincy Street (next to McDonald's restaurant), Dental Dreams is a family-friendly full service dental clinic providing top quality care for patients of all ages. Dental Dreams is owned and led by a dentist with a commitment to expanding access for patients of all financial means to quality dental care.
We accept all forms of dental insurance and offer weekend and evening hours for the convenience of you and your family.
Among the services offered are: dental check-ups, teeth cleanings, exams and x-rays, root canal, tooth extractions, teeth whitening, and many more. Our dentists have industry-leading tools and training and our offices are equipped with state-of-the-art technology. All of this combines to ensure that the quality of care that you and your family receive is of the highest caliber.
At Dental Dreams, we share the pride of the "City of Champions" and look forward to being your full service dental provider. Make an appointment today. We look forward to seeing you.